It's that time of year again.  Sharkrobot.com which sales all of the official Snafu-Comics shirts and prints is having a Black Friday through Cyber Monday sale.  Coupon code: HOLIDAY2016 will get you 15% off your entire order.  You can also get free shipping to anywhere on planet earth if you spend over $60 total.
Now for some of the sweet shirts we have this year,  Gears of War 4 design drawn by Bleedman  It's pretty dang cool and for a game I have spent countless hours on Horde mode I'm happy to wear this around.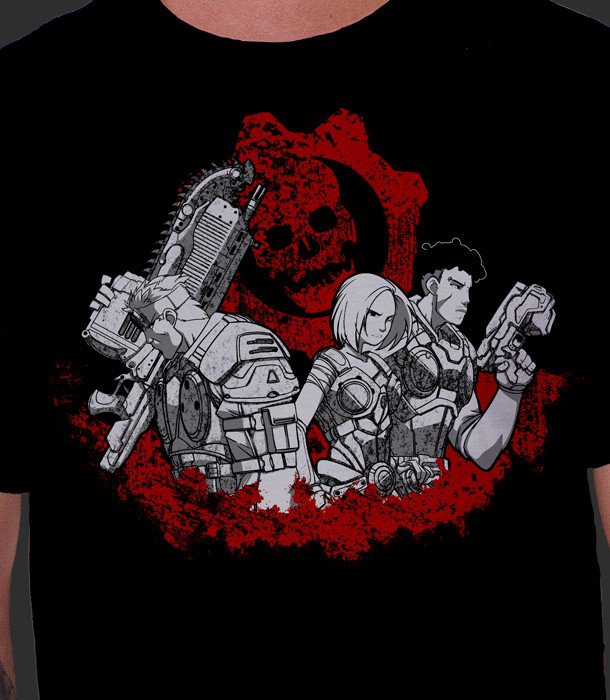 This isn't even my FINAL FORM… well I guess it is my final form… Dang it.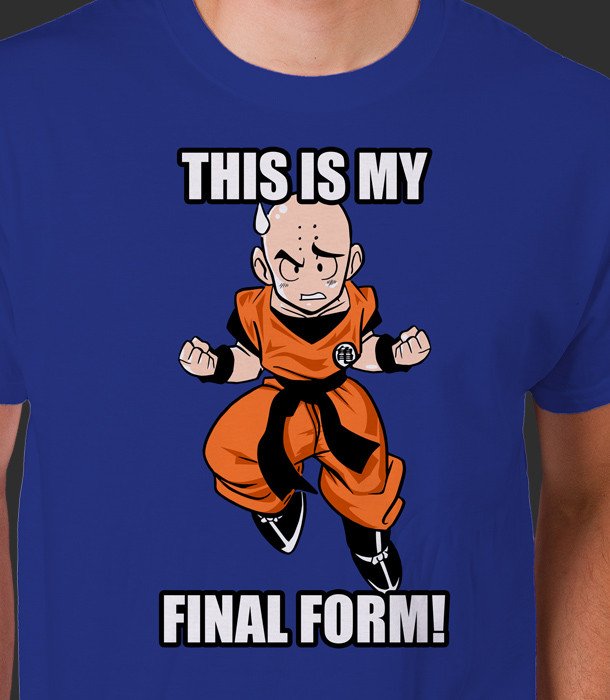 All the Eeveelutions in a animated run cycle. I really like the colors on this one.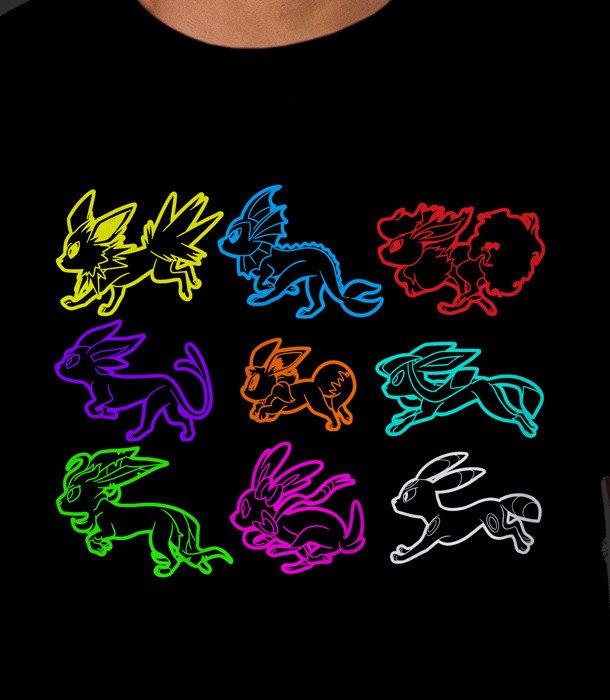 Another one made by Bleedman.  If you haven't seen apple pen, pen pinapple video on youtube… well you're lucky and I won't link it to you.  But if you have and you like Death Note (who doesn't?) this is a pretty rad shirt idea.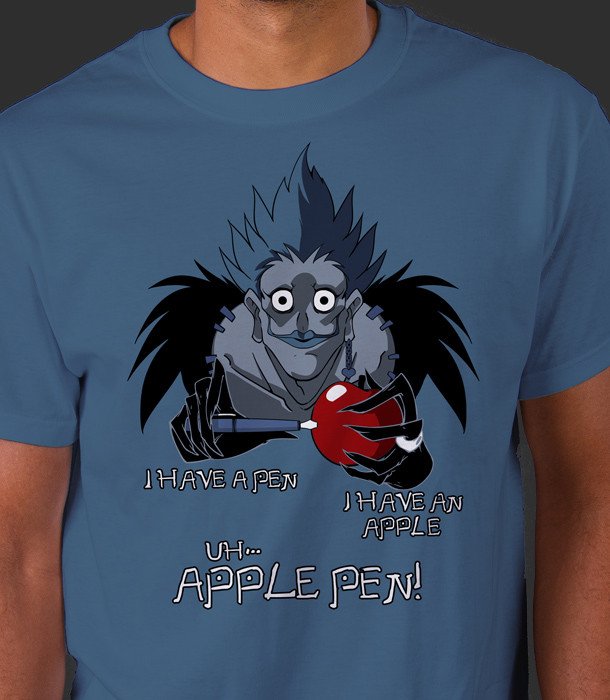 I think we all have a favorite Transformer and it's not Optimus.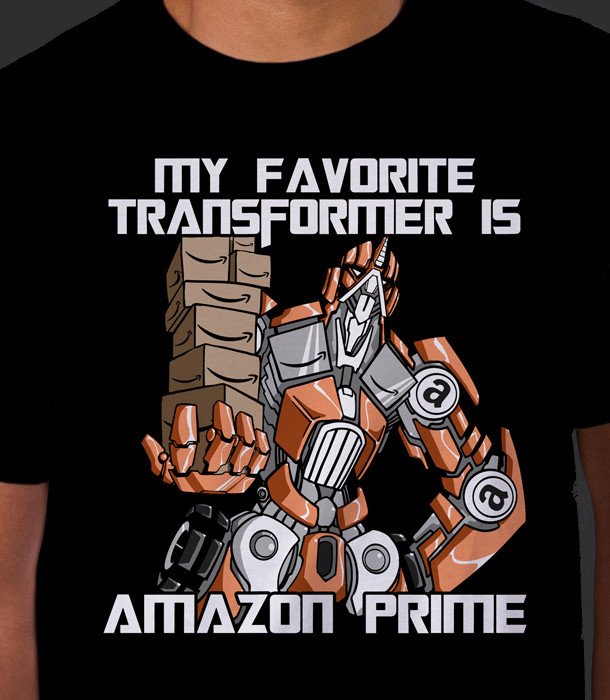 Fry's evil counterpart and one of the coolest characters on TV.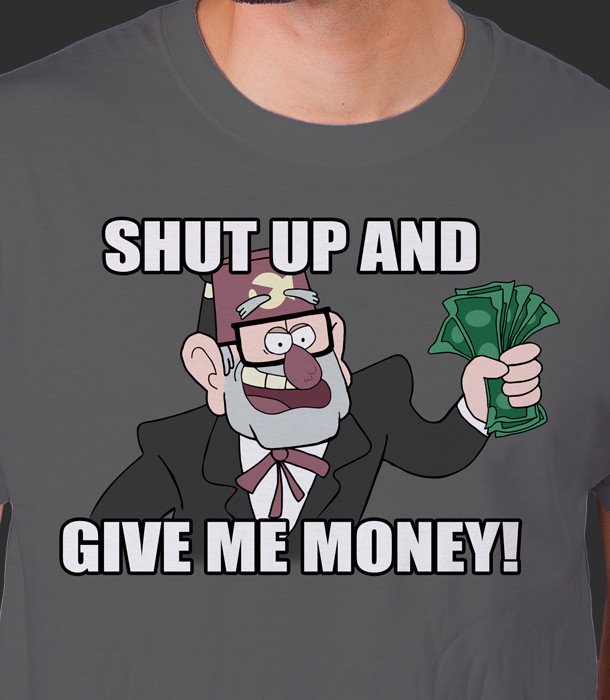 This Horse made the Entire series for me.  I hope you feel the same.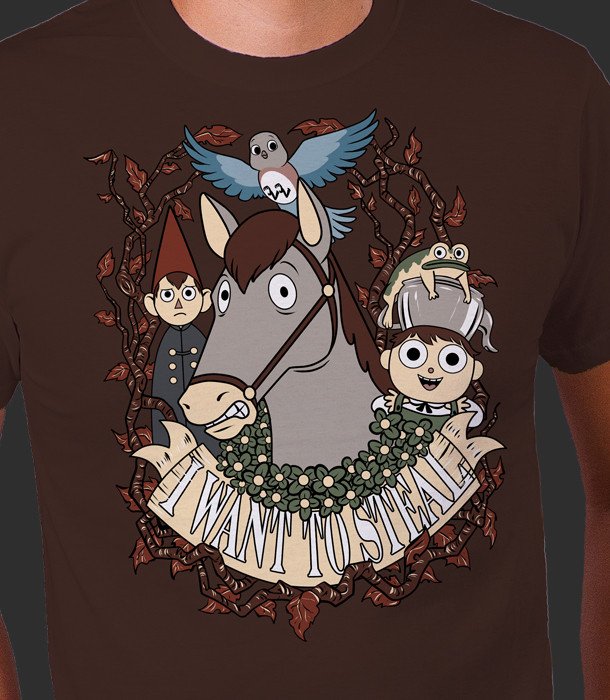 This isn't a new one for the Christmas season but it is new this year and I haven't mentioned it yet.  I think this is solid life advice to anyone who gets to choose.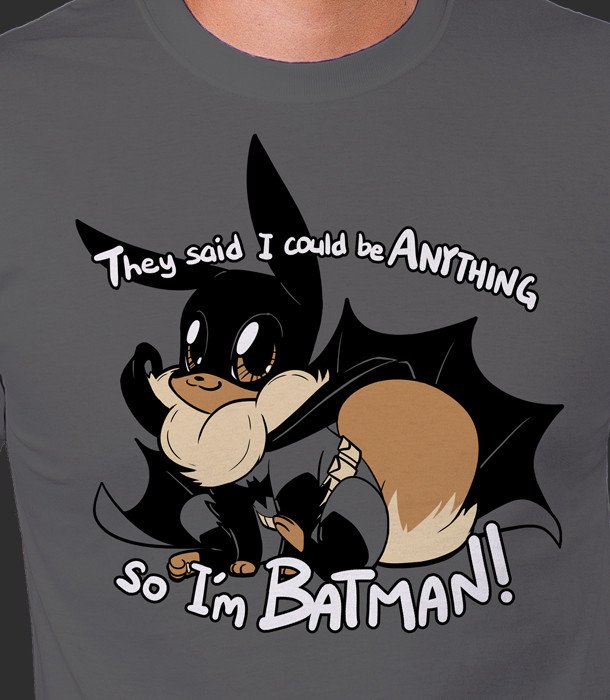 An oldie but a goodie.   Fond memories.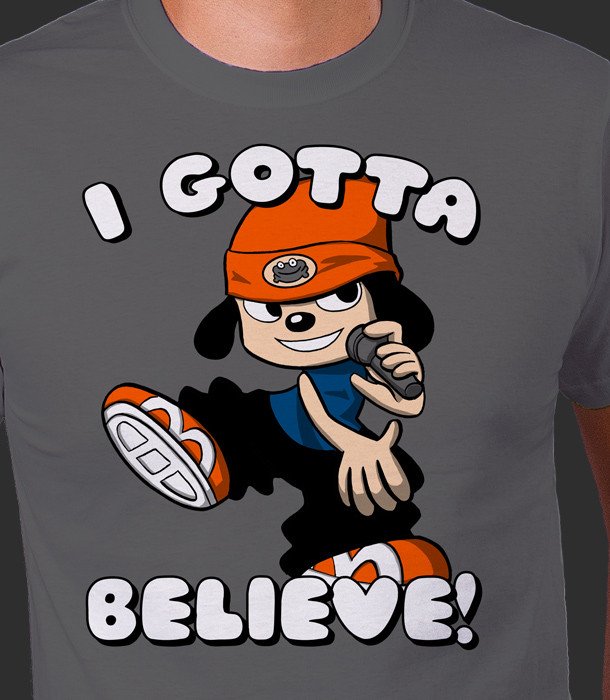 Oh someone is being an IllumiNAUGHTY.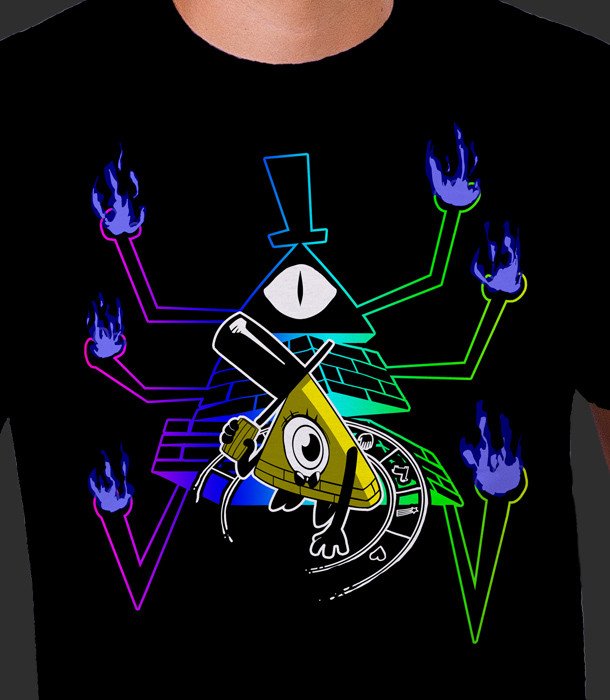 These two designs are super lazy… so I put them immediately on sale for $15 each, and the coupon code still works to get another 15% off.  I'm not a scientist but that sounds like a pretty good deal.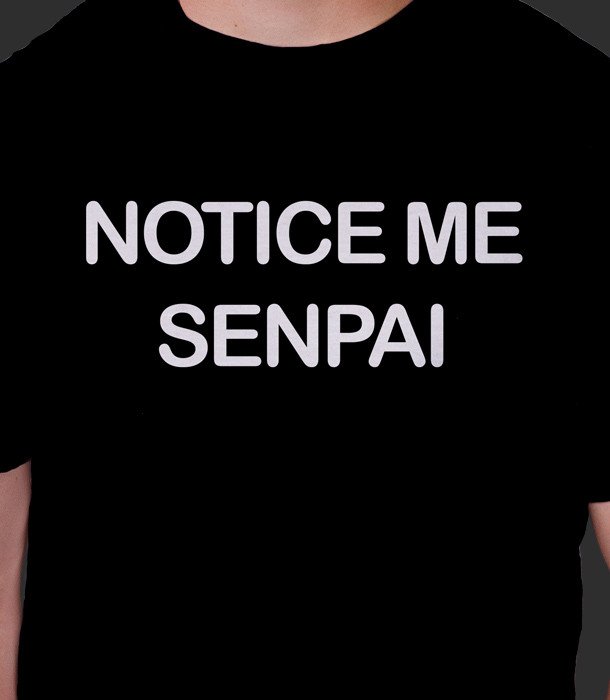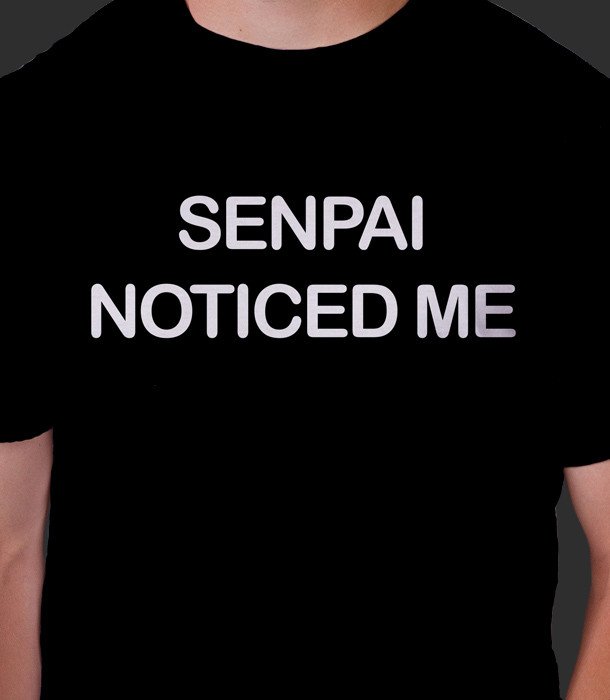 Matt Herms colorist of the offical Sonic the Hedgehog, Mega Man, Power Rangers comic and a snafu comics artist of Sticky Floors drew this one.  A Wind Waker stylized pirate crew.  I love this one.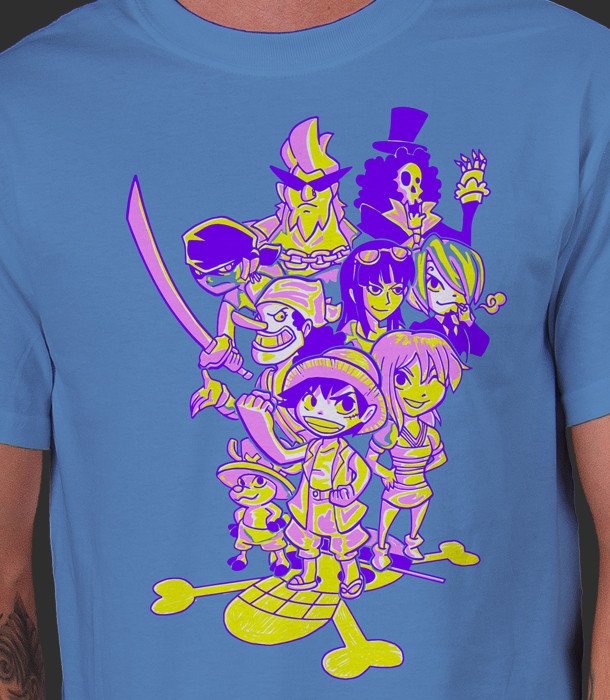 Just a drawing of my fav new addition to the roster.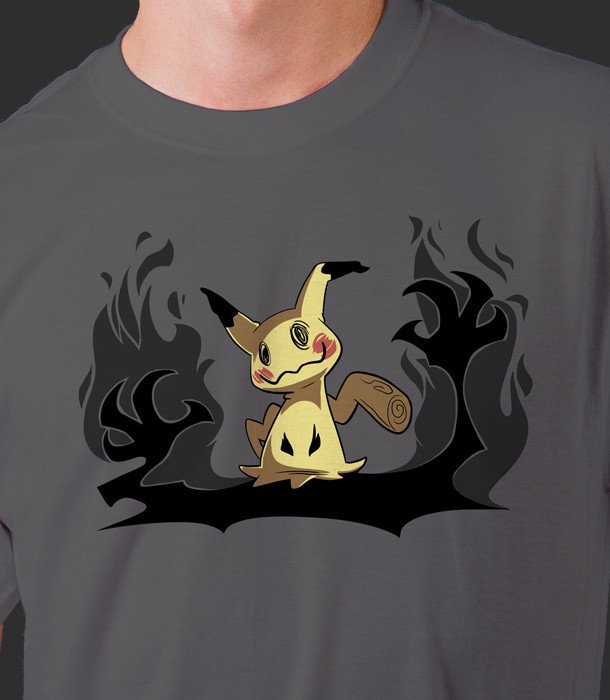 I swear I hear the music in my head when I look at this shirt.  Let's JAM!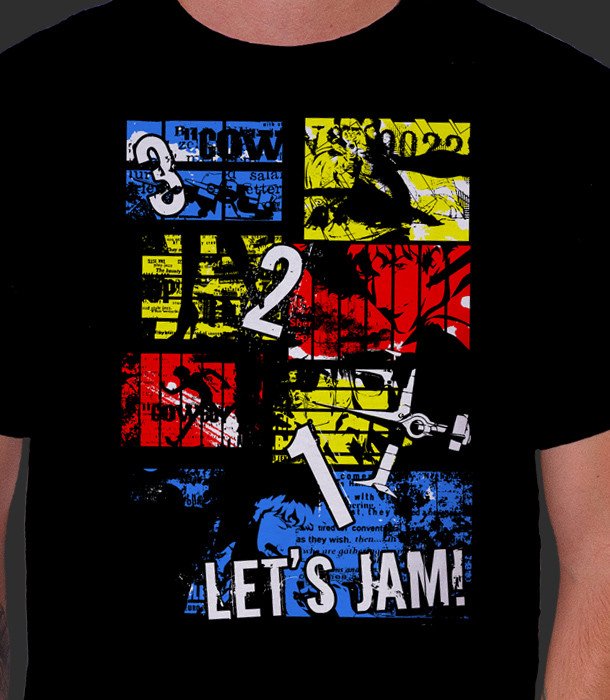 This was one of my favorite gaming experiences on the PlayStation.  Add Bleedman's art to the mix and it's a near perfect shirt to go on a Journey 🙂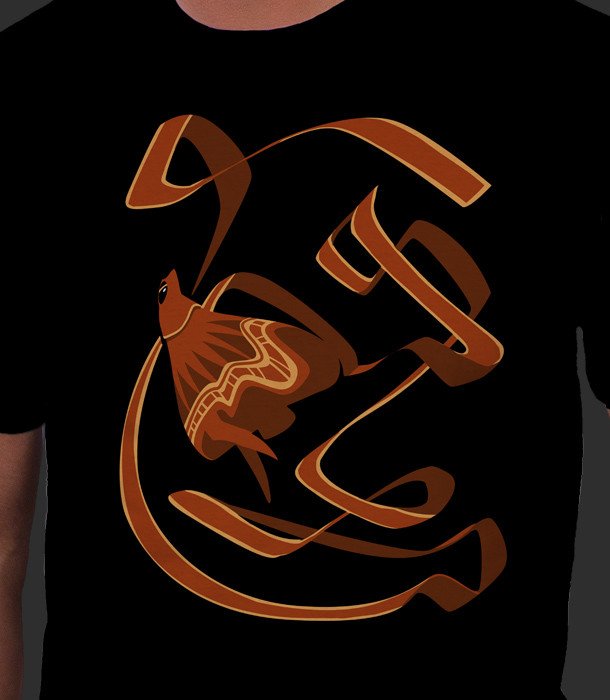 Another one that isn't exactly new for the Holidays but it was a good one this year.  Who doesn't like Oppai?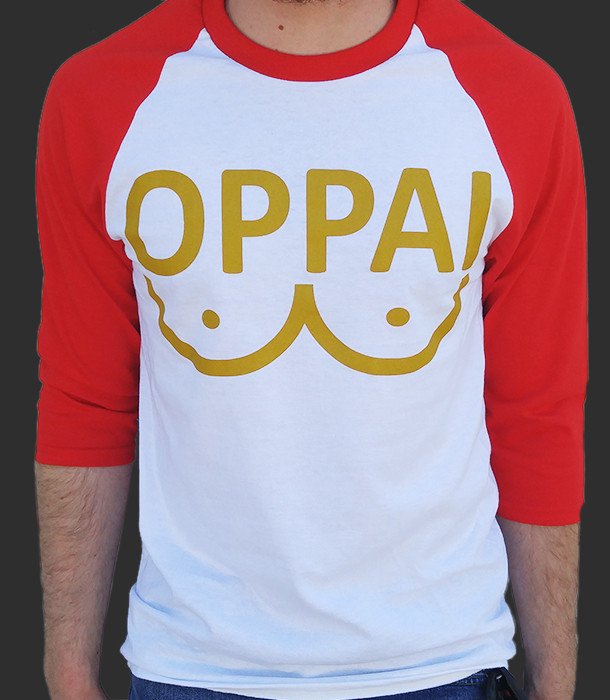 This was my fav game on the Xbox this year.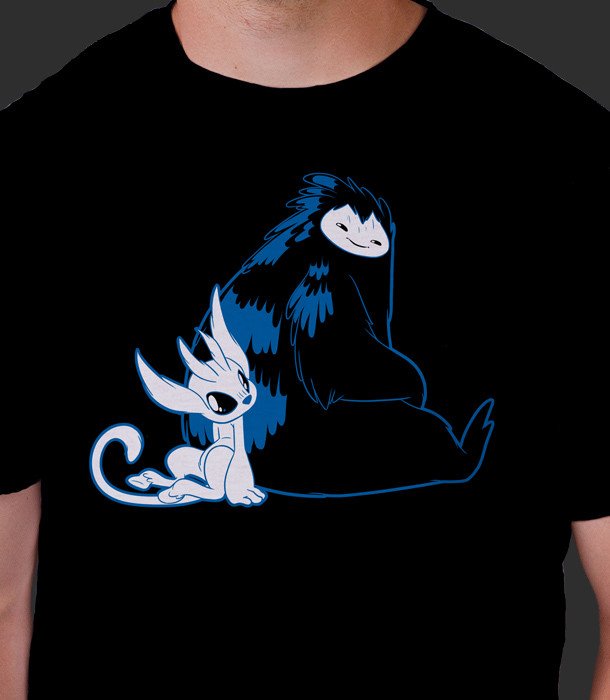 This is hands down my favorite design of the new batch.  The colors, the joke.  Really hits the spot.  Harley has got NOTHING on these guys.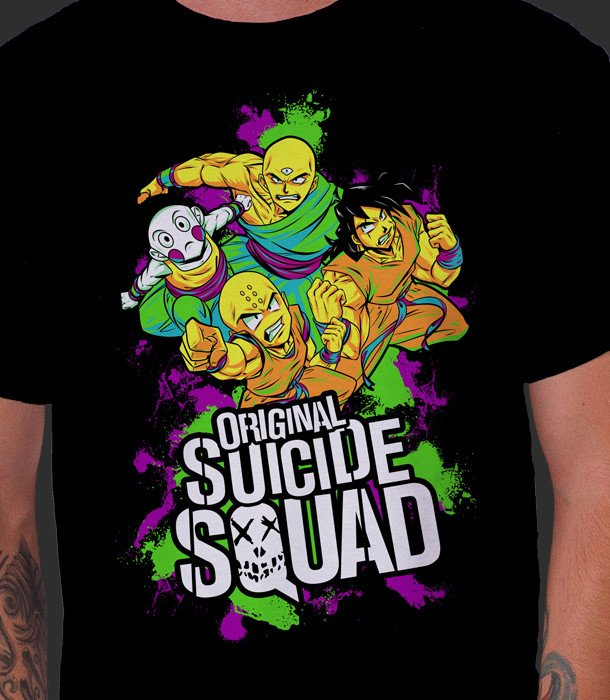 Morbid, yet true.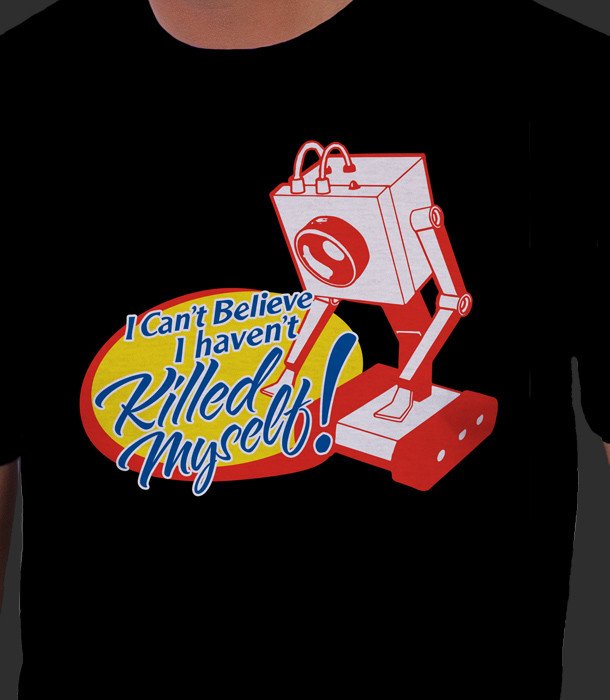 If Ghandi doesn't declare war on your civilization who will?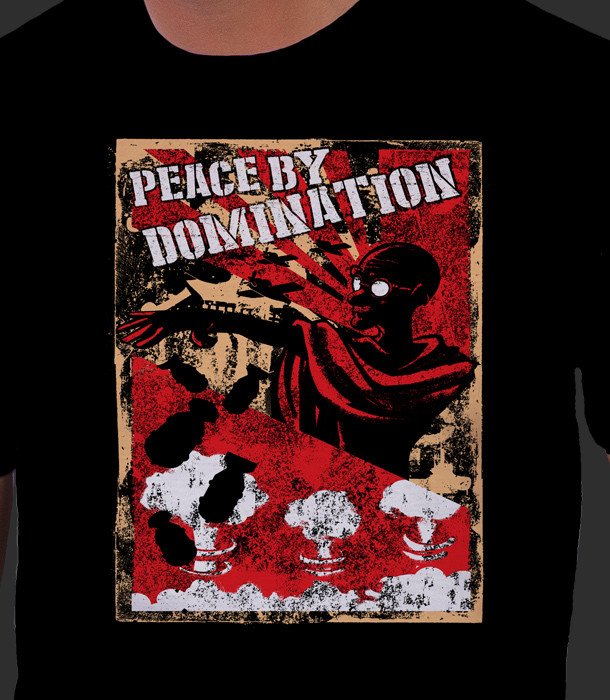 The Seven Deadly Sins were really cool characters and I loved Season one on Netflix.   You should check it out if you haven't.  Not the best anime by a lot but very enjoyable.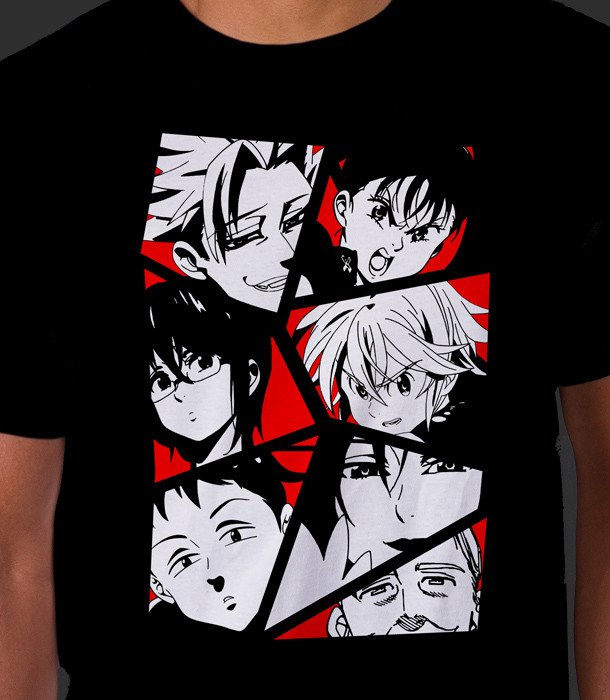 A few of my favorite shapes.  I have a feeling you guys like them to 🙂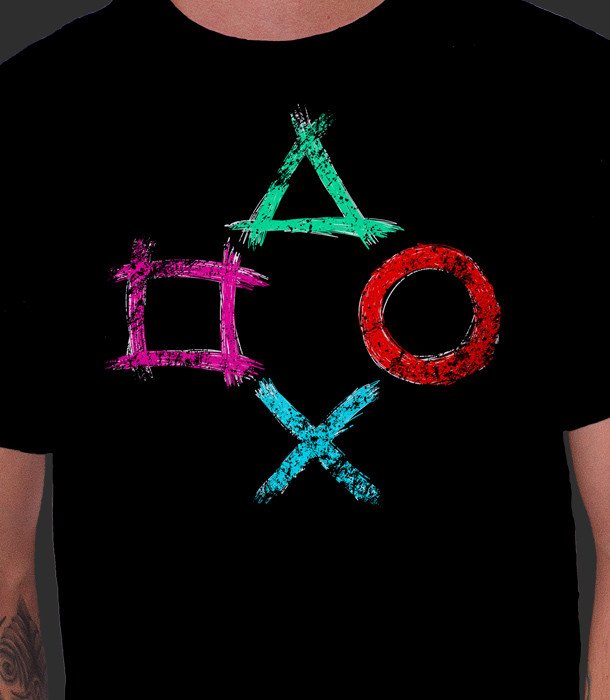 This one is so cringe worthy amazing.  It hurts my face.  But so spot on hilarious.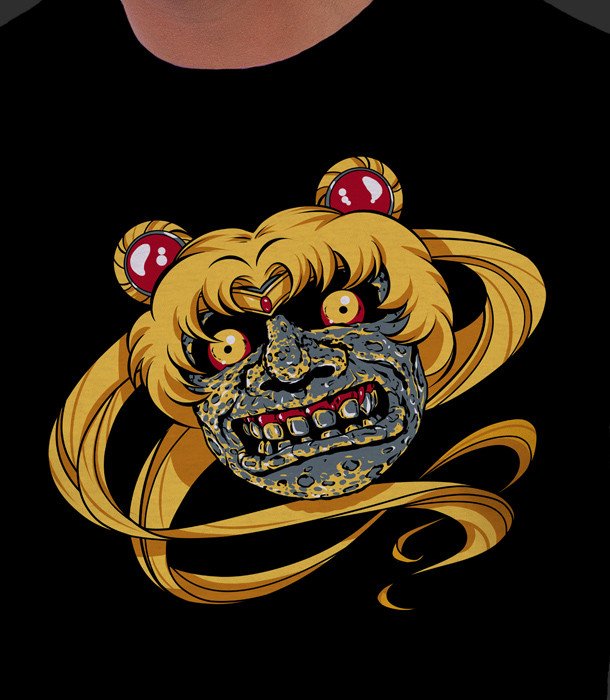 I'm really proud of this guy.  It GLOWS IN THE DARK!  Well not all of it.  Just a few letter's… R…U…N.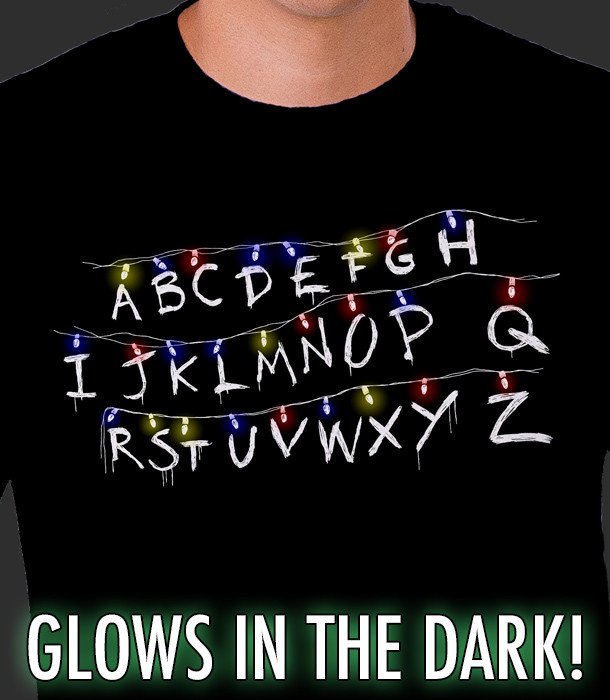 An old reference to a really internet hero.  I'll spare you the pictures of Magic players cracks.  But this guy is a LEGEND.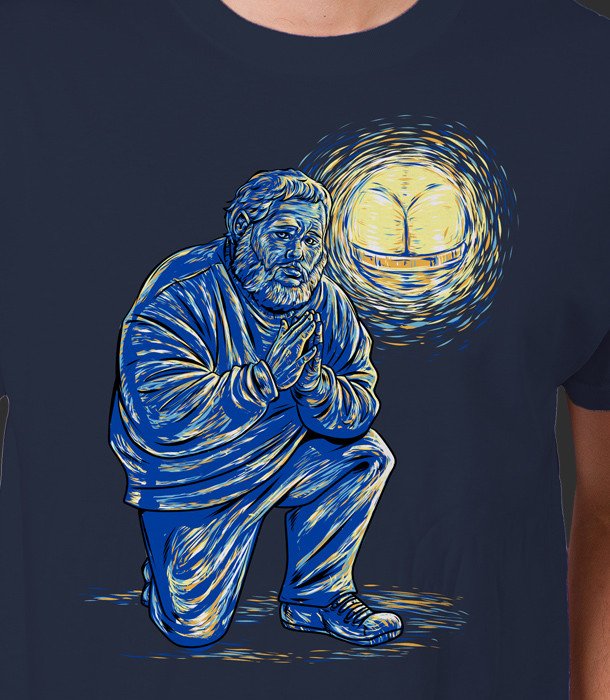 If you've seen the move he is practically a walking Tardis as is.  Figured he would be a great replacement as the next Doctor.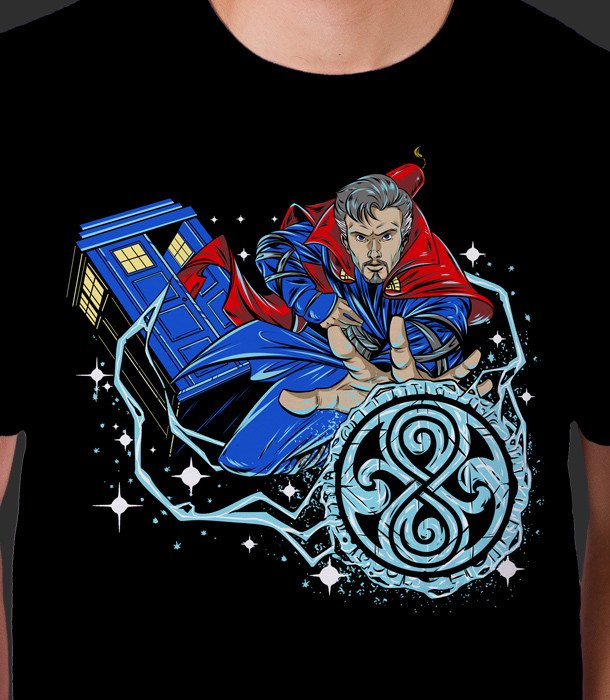 #TheStruggleIsReal.  More real for some than others.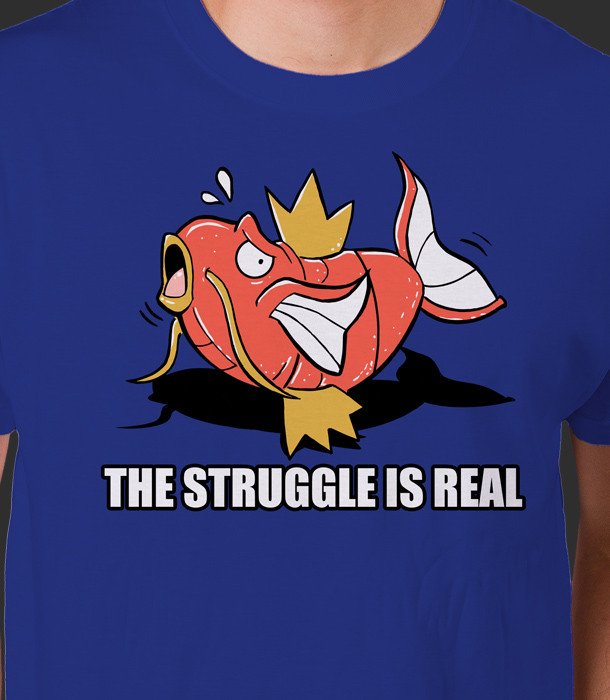 Three Bare Bears.  A reference to a fantastic show.  But even without watching the show this is a badass shirt. Not quite Three Wolf Moon amazing but close enough.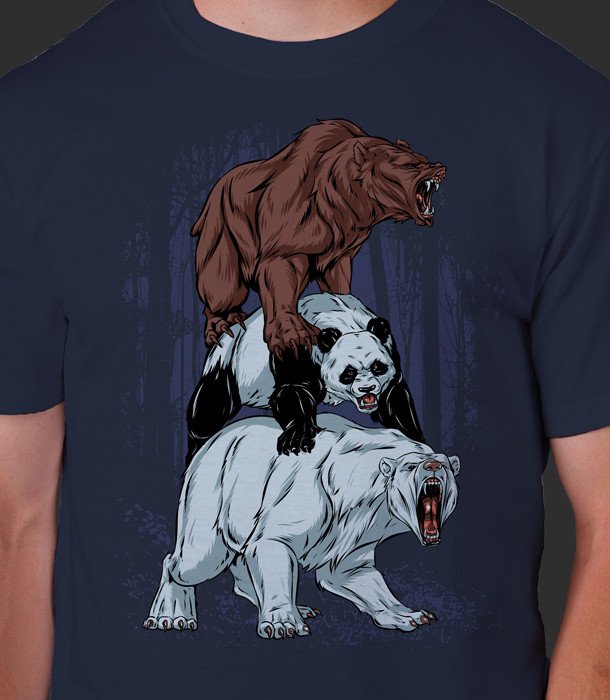 Some Witch, others Witcher, but this is the Witchest thing I've ever seen.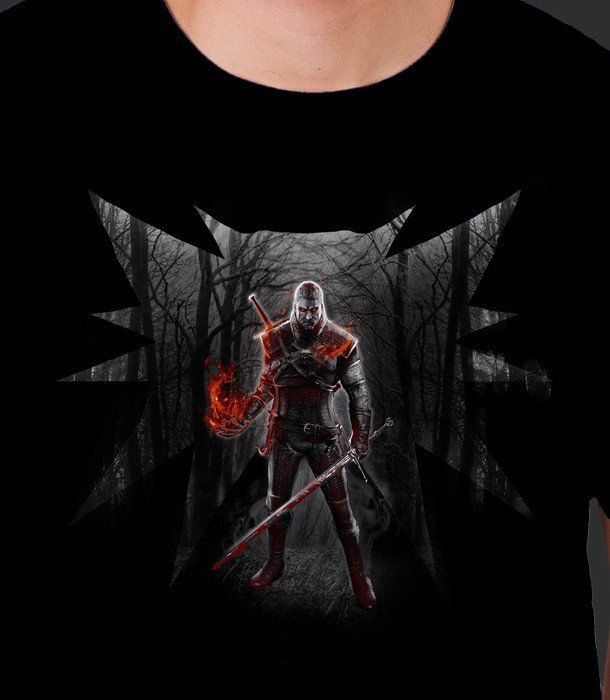 So yeah please check out our new shirts or anything from the Snafu-Comics section on Sharkrobot.com  We suuuuuper appreciate all the support and not exaggerating at all.  Our merch is what keeps this site going.  Even if you don't like our new designs thanks for looking and I hope you all have a Fantastic HOLIDAY SEASON!
But if you do buy remember the couponcode: HOLIDAY2016 for 15% off your purchase 🙂