So it's the last chance to take advantage of the Holiday Sale at Sharkrobot.com!  We are doing 15% off your entire order with the coupon code:
sharkmas
This year we've got some killer designs.  Shirt sales are literally how we keep Snafu running and we really appreciate you supporting us so we can continue to make awesome comic pages for you to enjoy 🙂
First let's go with some an awesome new design by Snafu Artist Matt Herms (Sticky Floors).  He is also a full time colorist for Archie Comics working on the Sonic and Mega Man comic line. This is pretty self explanatory ( I hope ) with not one, not two, but three insanely awesome references.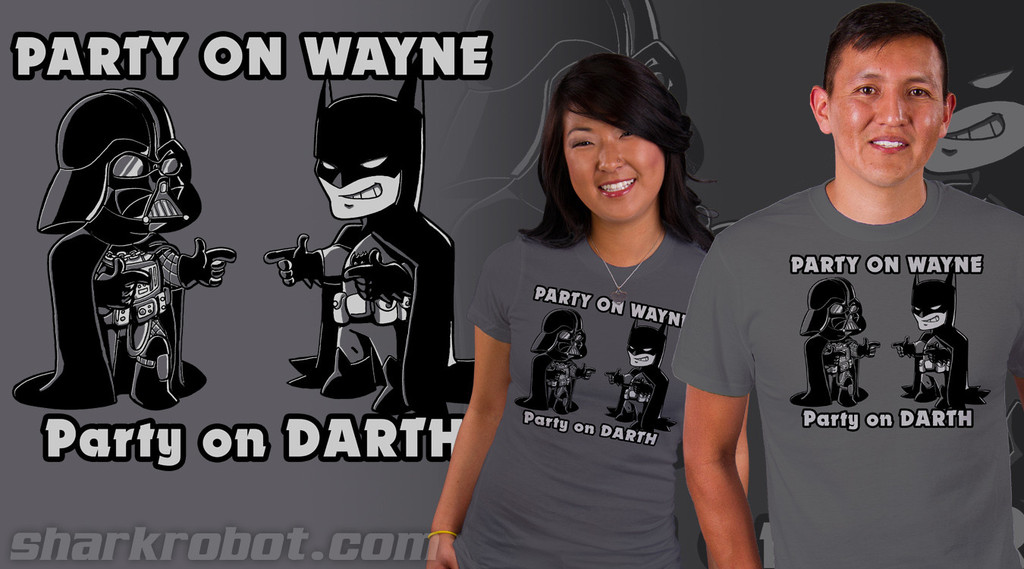 And to keep with the theme here is a redone classic Design.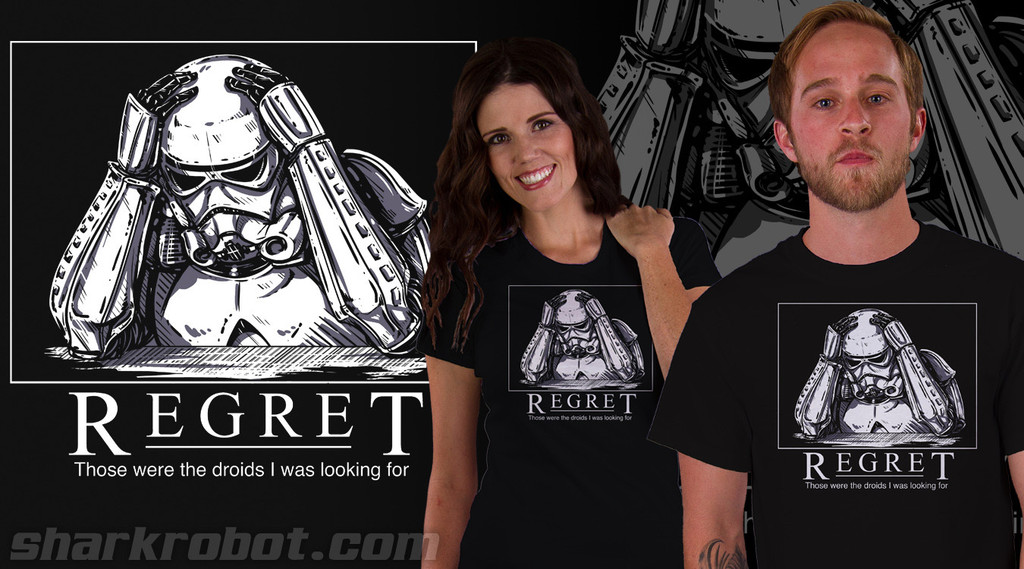 I really, really like this one,  In Hyrule you either play the game to win or you die.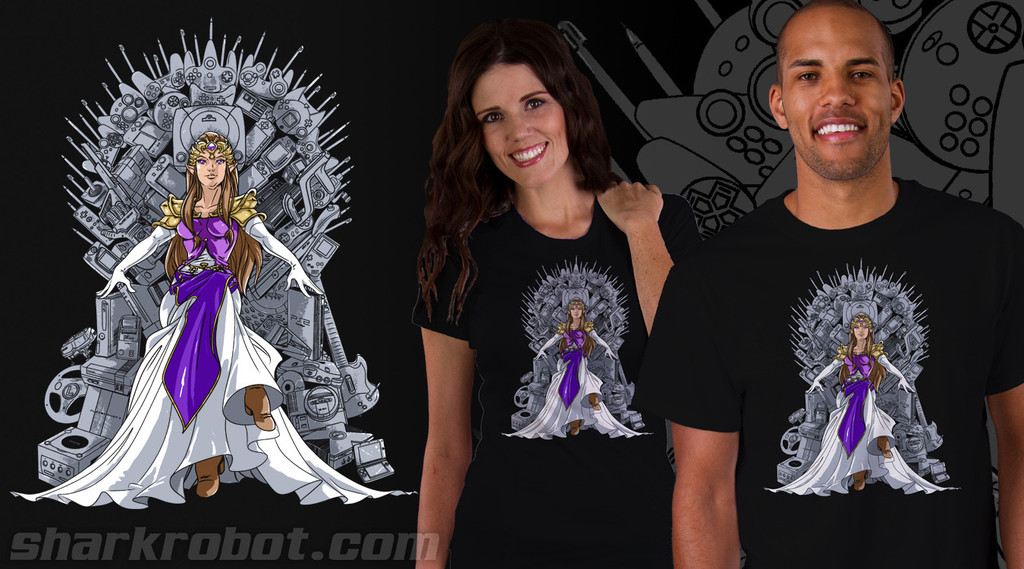 I felt that everyone's favorite Fire-Type would really take offense to being constantly referred to as a "starter"  This was drawn by none other than Bleedman 🙂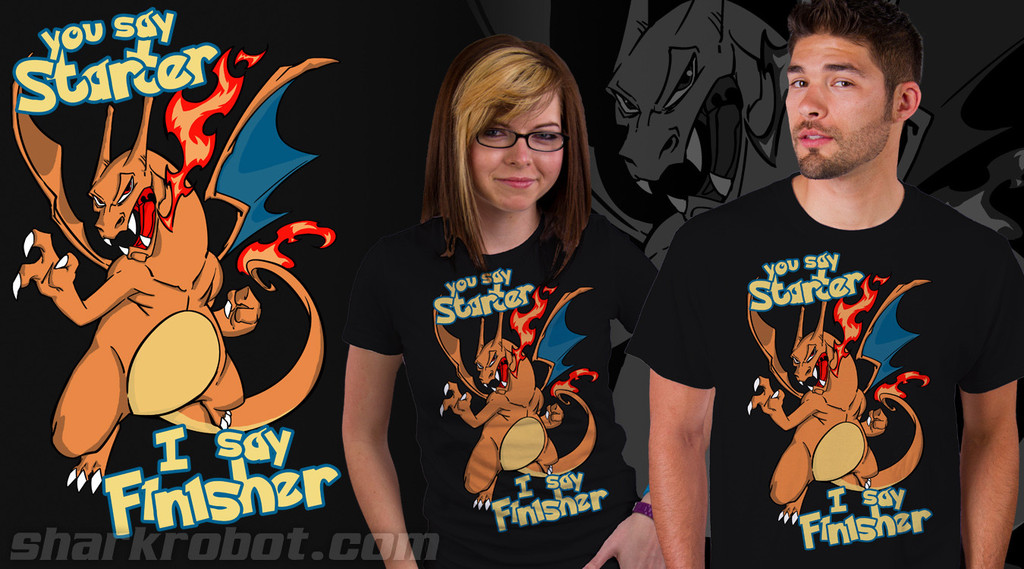 Why not do another Bleedman design.  It's an older internet meme reference but I think it's still a fantastic combo.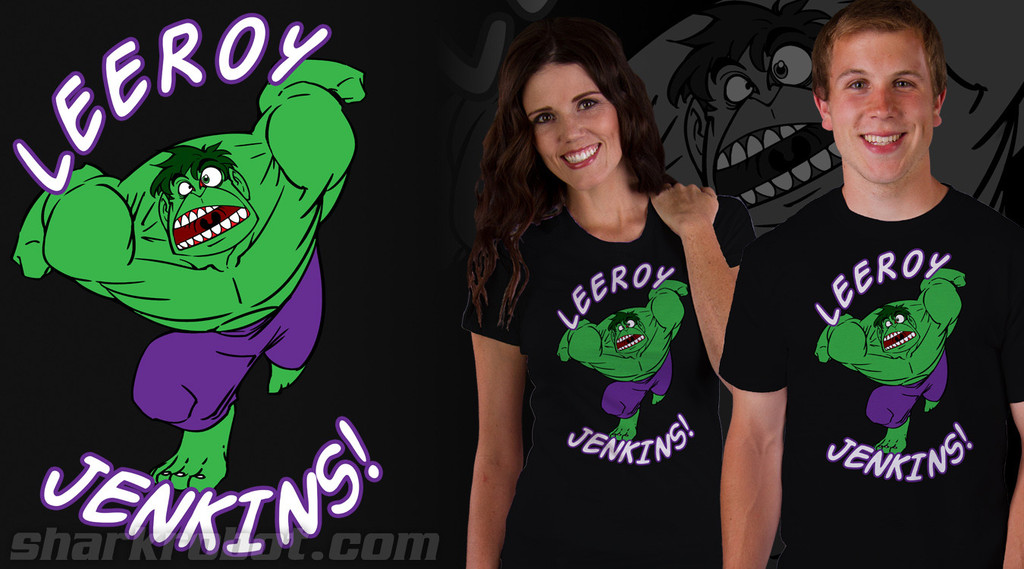 Now for another classic design brought back for obvious reasons…  NO, not the new movie. But because Ex-Wives sometimes deserve to be in a giant nearly planet sized explosion.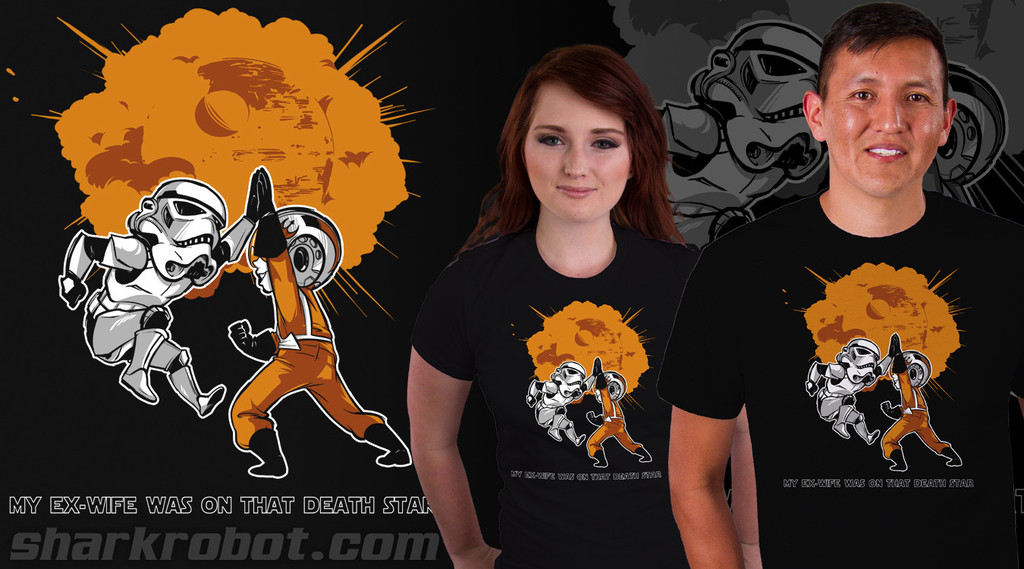 Ever wonder what the rest of him looks like?  Now you know. Plus it goes pretty well with our other design Do You Even Splash?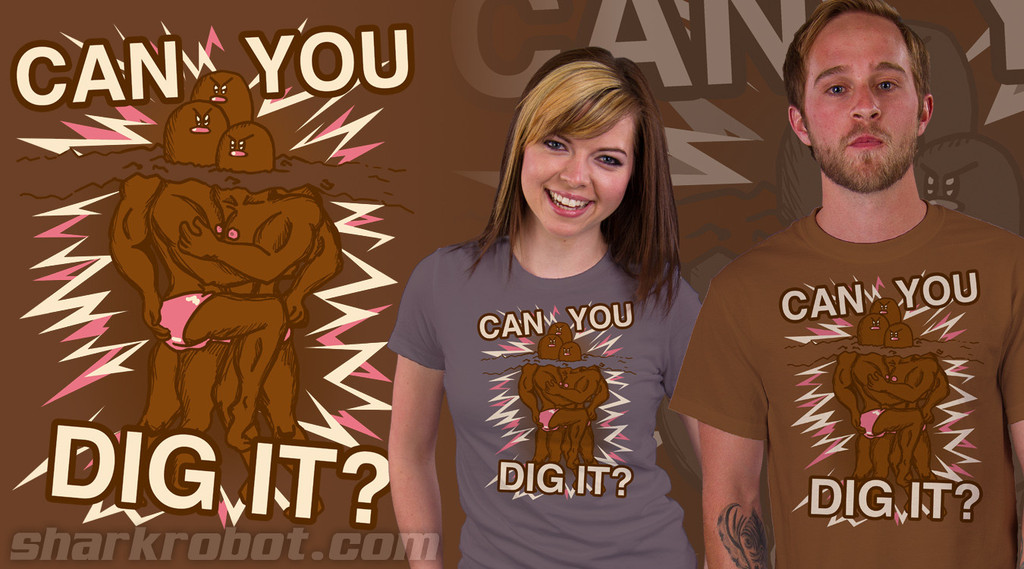 The Beastie Boys fought (and probably died) for your right to Party.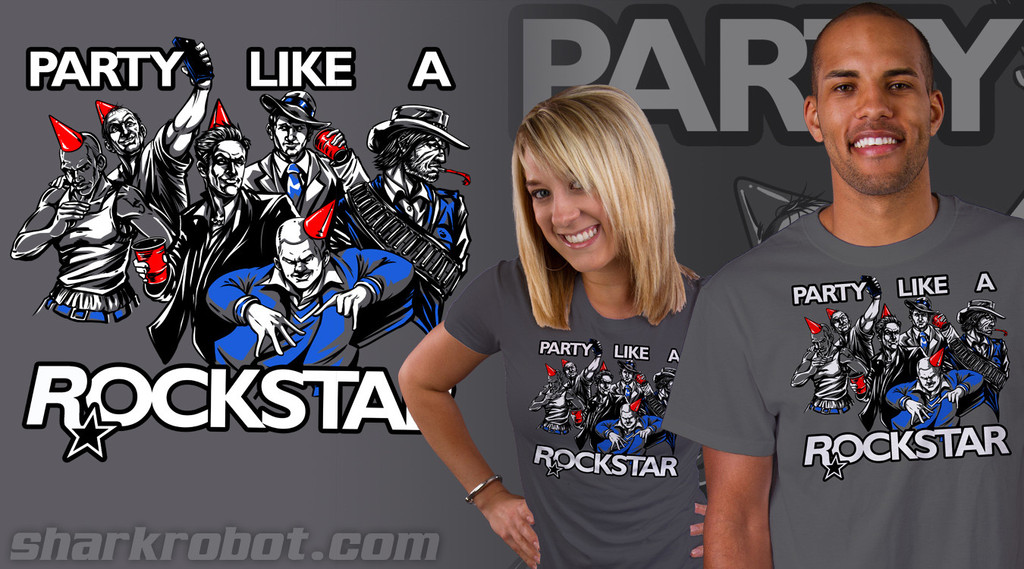 Meeseeks don't usually have to exist for this long.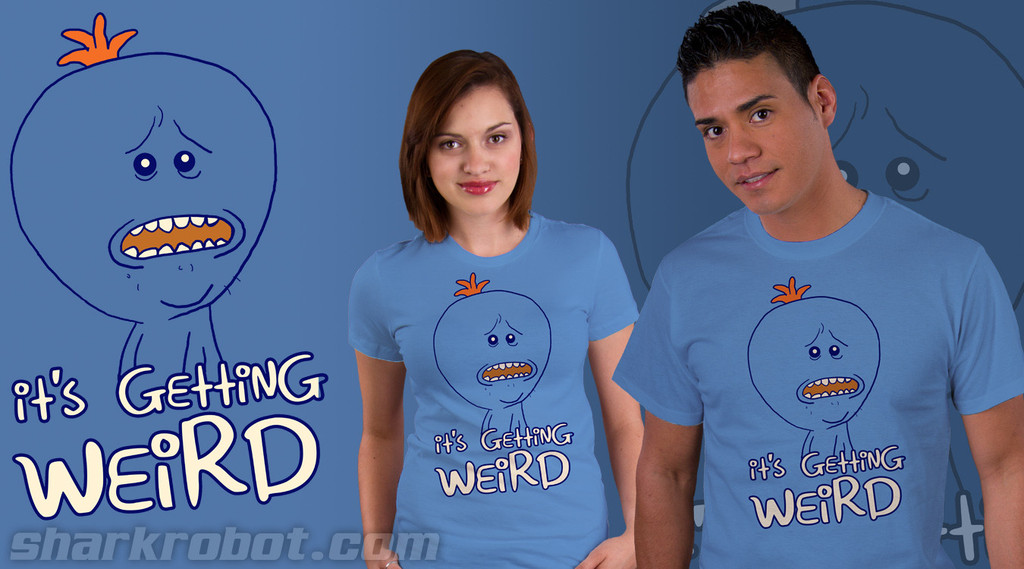 Sometimes you just want to be super helpful, and sometimes you're programed to be nothing but helpful… and to GLOW in the dark.
Yes MAN (Yes it glows in the dark)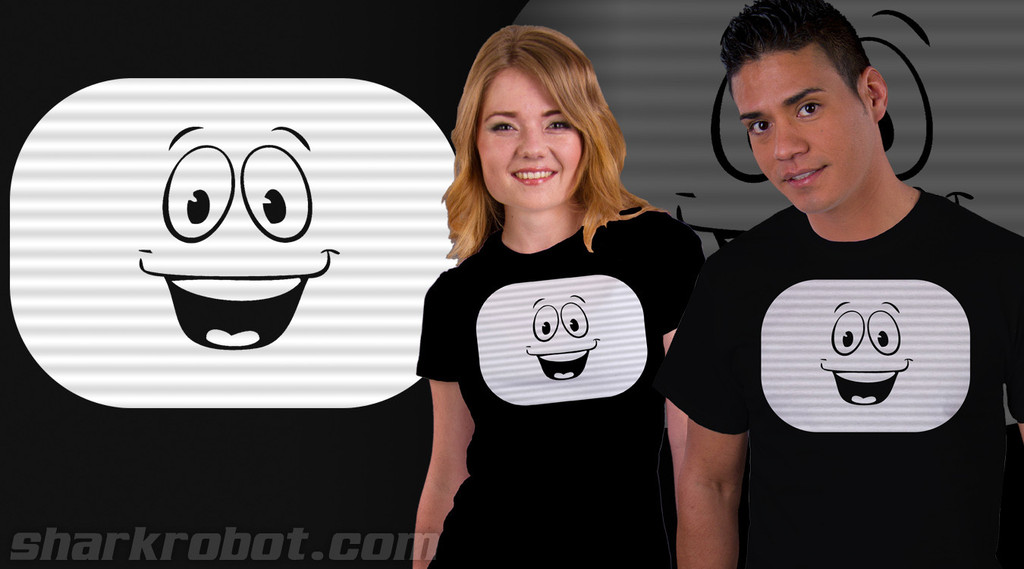 I'm probably the only one old enough to still remember Mr Rogers, but he was the most badass Sniper to ever later become a children's tv show host in history.  He definitely deserves a reference in an anime t-shirt 🙂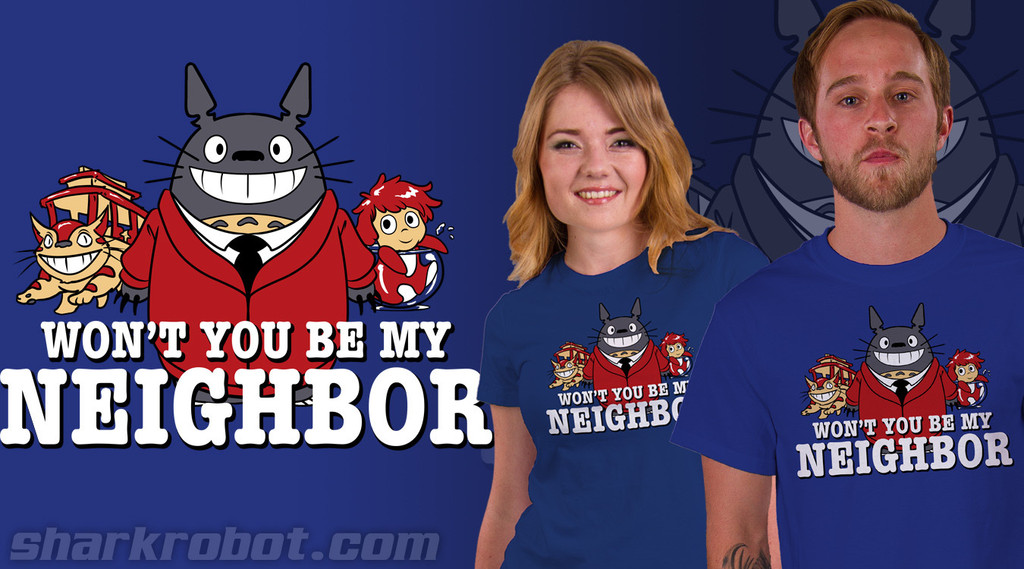 Sometimes Bitches need choking.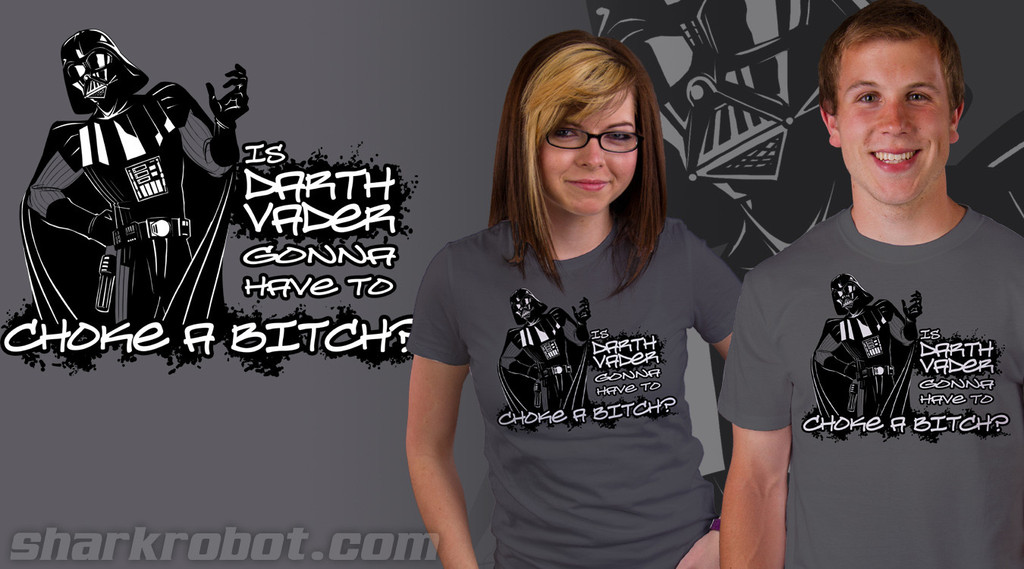 Don't let your dreams be dreams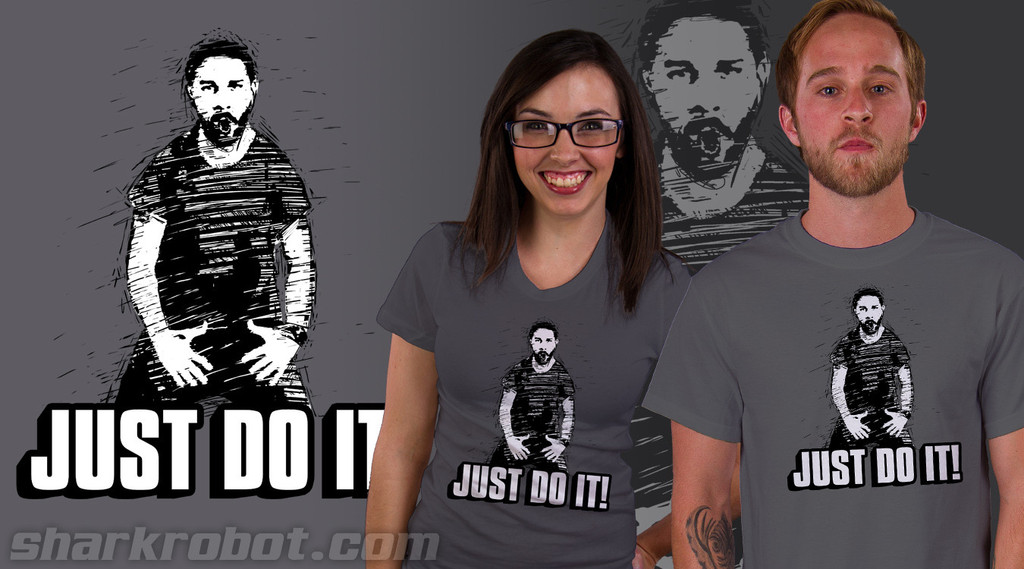 This is WAY quicker than going through 8-10 years of medical school.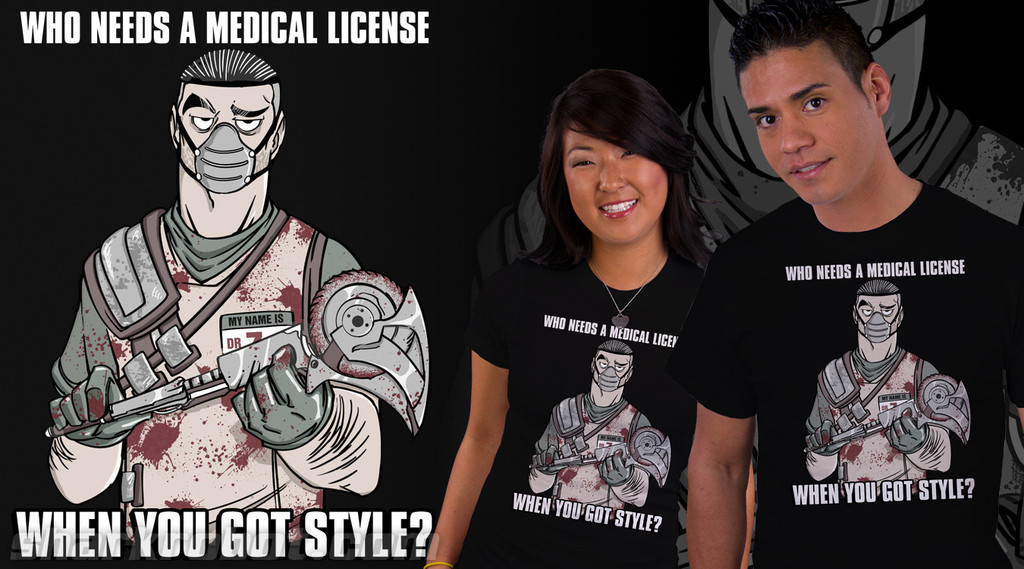 This actually goes really well with the next shirt on the list 🙂
The Man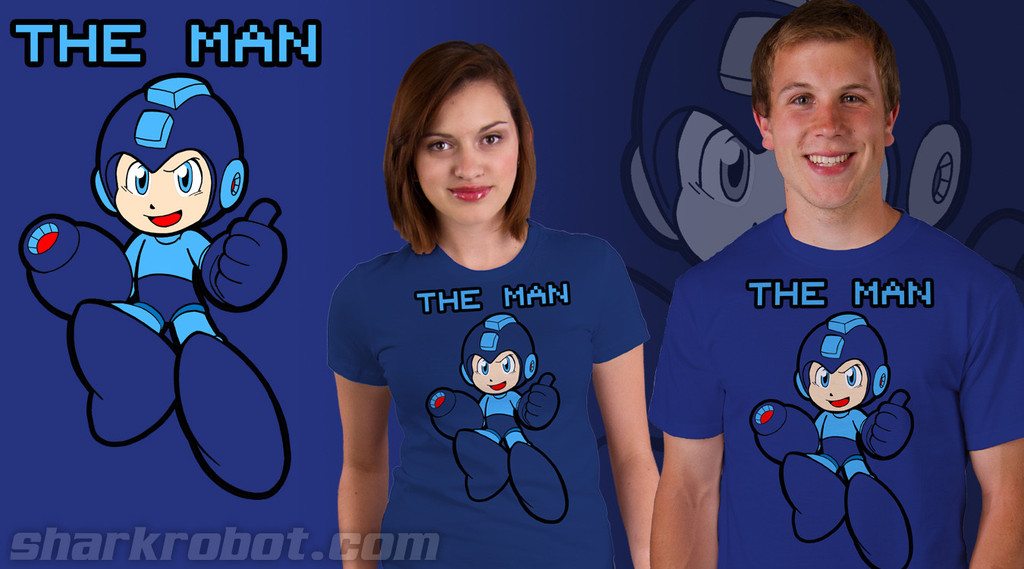 and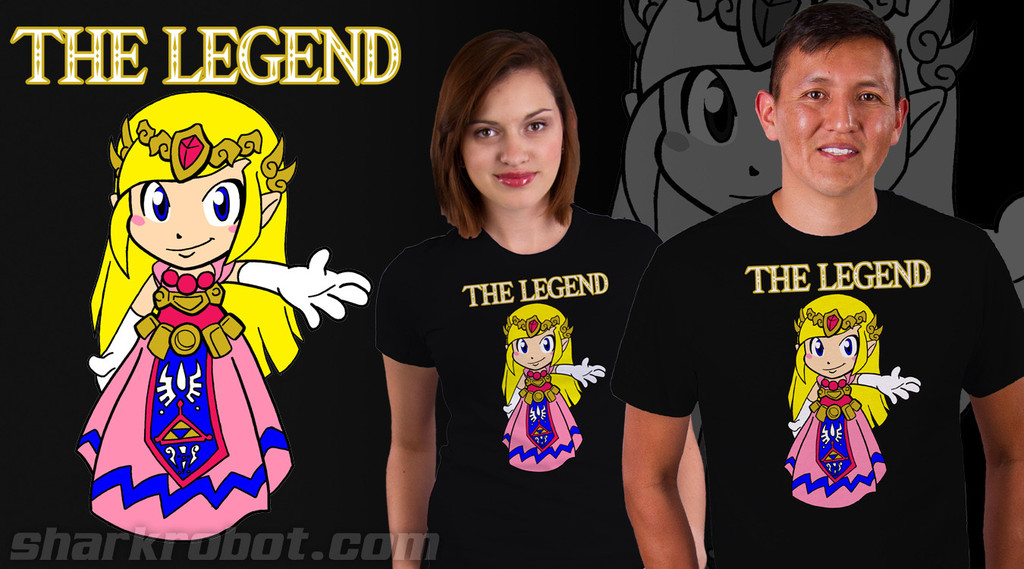 Sometimes, actually ALL the time, this is the best advice.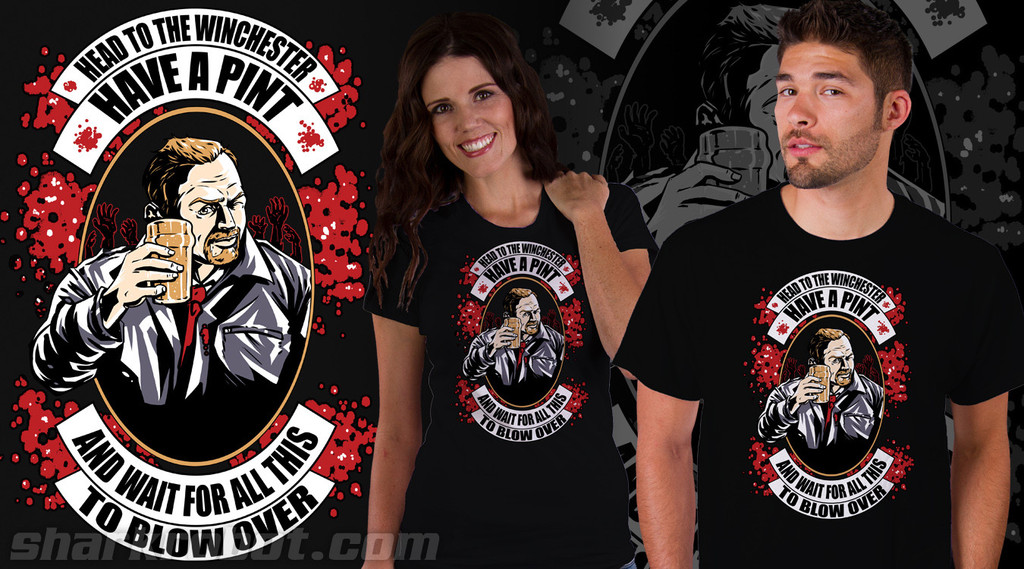 This one was actually released on the 4th of July but with how badass the new trailer for Civil War looks I'm still stoked for this shirt.  Plus it was drawn by Bleedman 🙂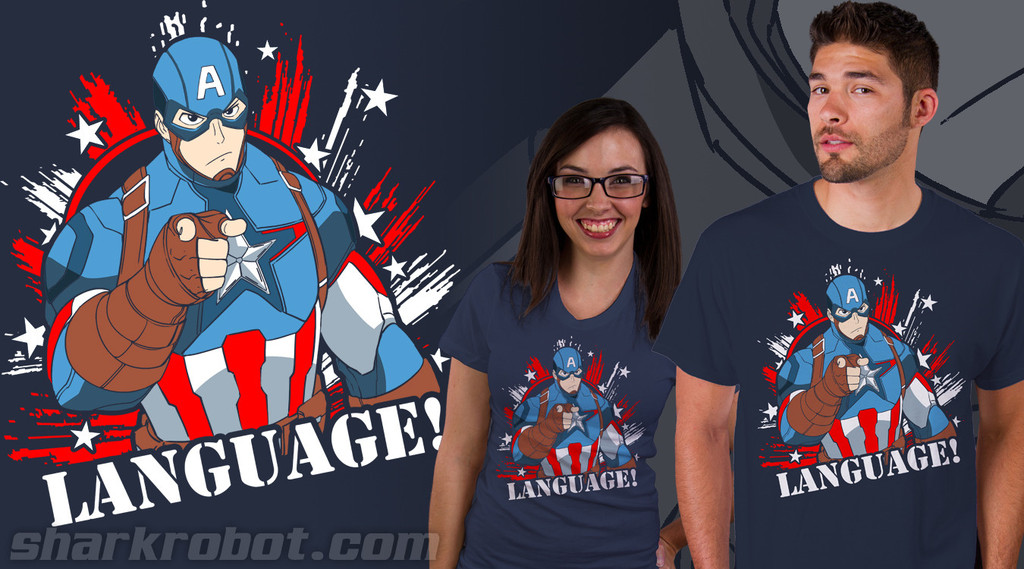 Michael Plondaya from the Snafu Comic The League drew this sweet design.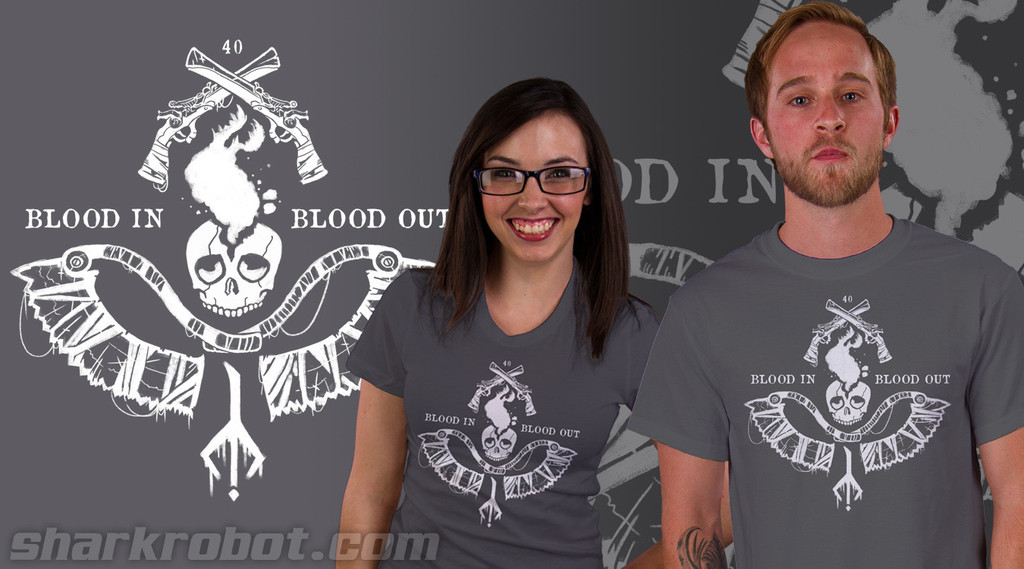 This design is super simple but I really like it.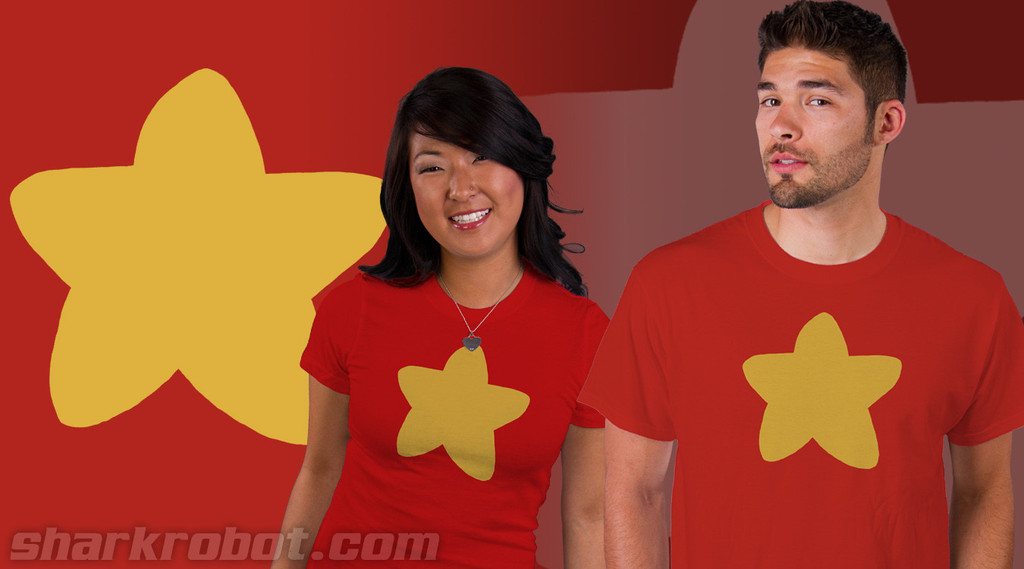 And if you liked that last shirt I have a pretty good feeling you'll LOVE this new high quality art print drawn by Bleedman.
This is an older design but it is pretty much amazing plus…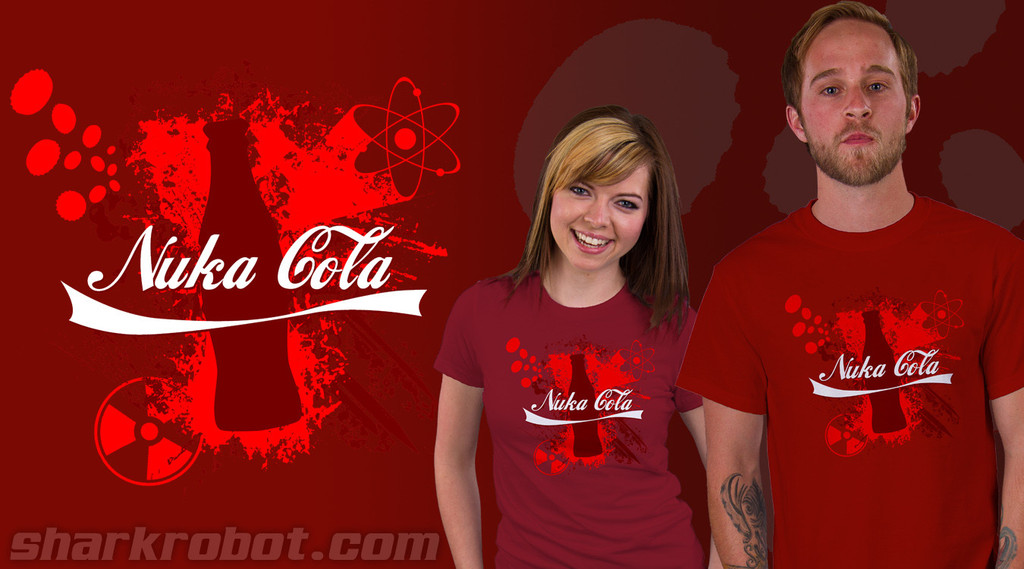 There is a new SUPER LIMITED TIME VERSION THAT GLOWS IN THE FUCKING DARK!  This will only be for sale till Dec 6th!  Seriously Get this while you can!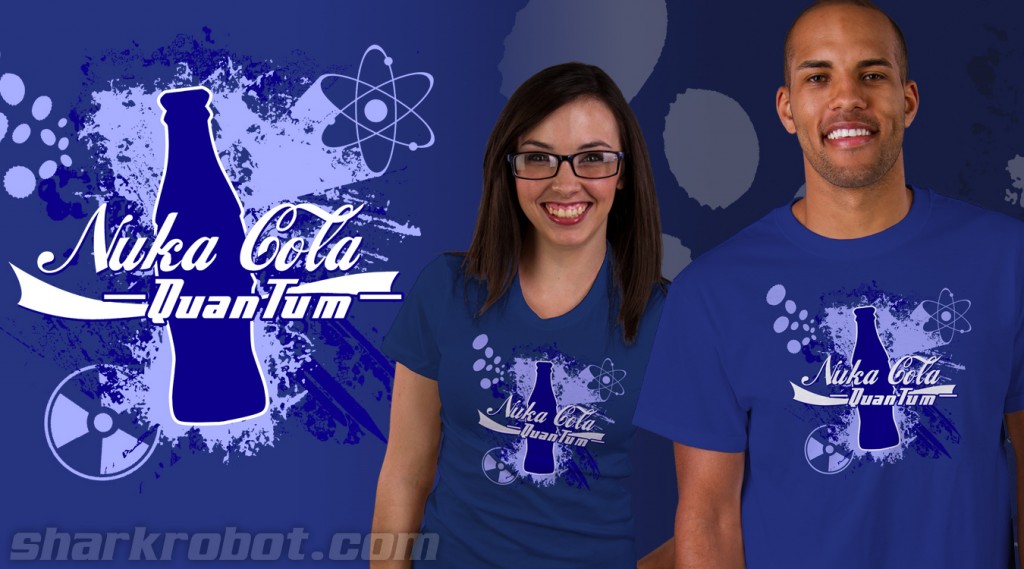 That's JUST the new stuff from us here at Snafu.  There are TONS of other new things from other great artists.  I highly recommend checking some of them out 🙂
Again the 15% off coupon code is
sharkmas
And if that isn't cheap enough for you, we literally have over 130 different t-shirts designs CLEARANCED for $10 or LESS. so get them while you can!
And if that's still not enough deals for you subscribe to the SharkRobot.com Facebook and Twitter and we will be having really good deals randomly throughout the day, all day long!